To download any of these pieces,
just right click with the mouse
and "Save Picture as" to your own Hard Drive.
To download the bordered background
Right click with your mouse anywhere
on the background
and "Save Background as" to your Hard drive.
The graphics offered for download in these
Collections are designs made by me.
They are linkware and are free to download,
providing you use one of the logos I have provided
to link back to my site.
If you do use these graphics I would appreciate
your emailing me with the url on which
the graphics are, or will be used, and in turn
I will add your link to this site if you wish.





If you need more buttons,
I will be happy to customise them for you.
Please send me an email
with the titles or lettering you require.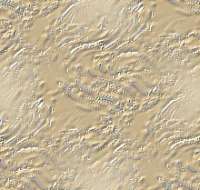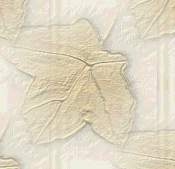 These tiles may be used as the background
instead of the left bordered background.
All the graphics on this site are designed and made by Noelle.
Updated 14 July 2000